Company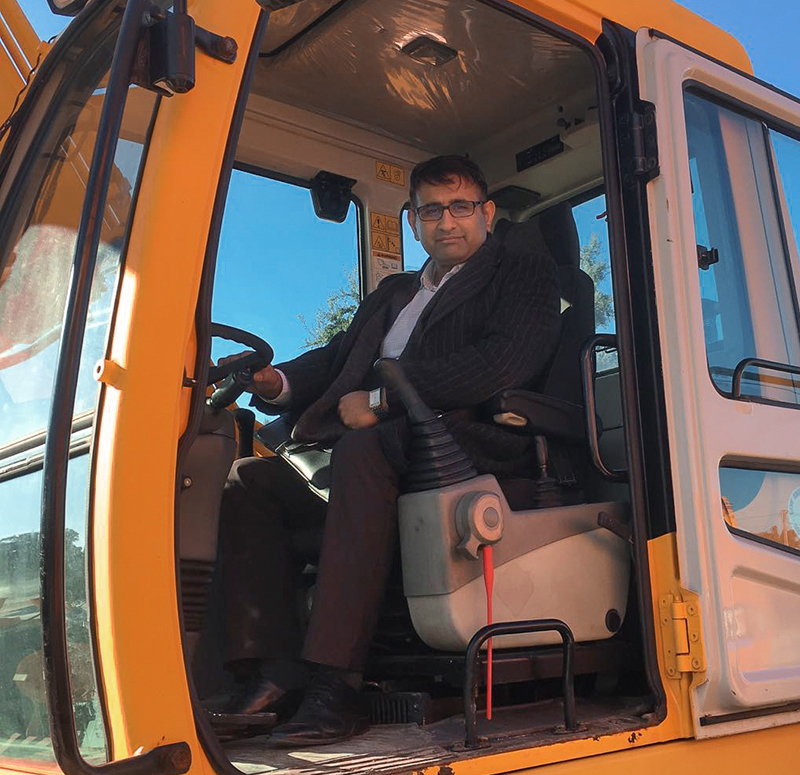 Located in Hamburg / Germany which is called "the gateway to the world" we trade Excavators, Wheel Loaders and other machinery worldwide.
Mohammed Nadeem the CEO of Rose Hamburg GmbH studied mechanical engineering in Pakistan and has many years of experience in buying and selling heavy machinery.
For a quotation or any other queries you may have regarding our services, Mr. Nadeem is happy to help you.