Service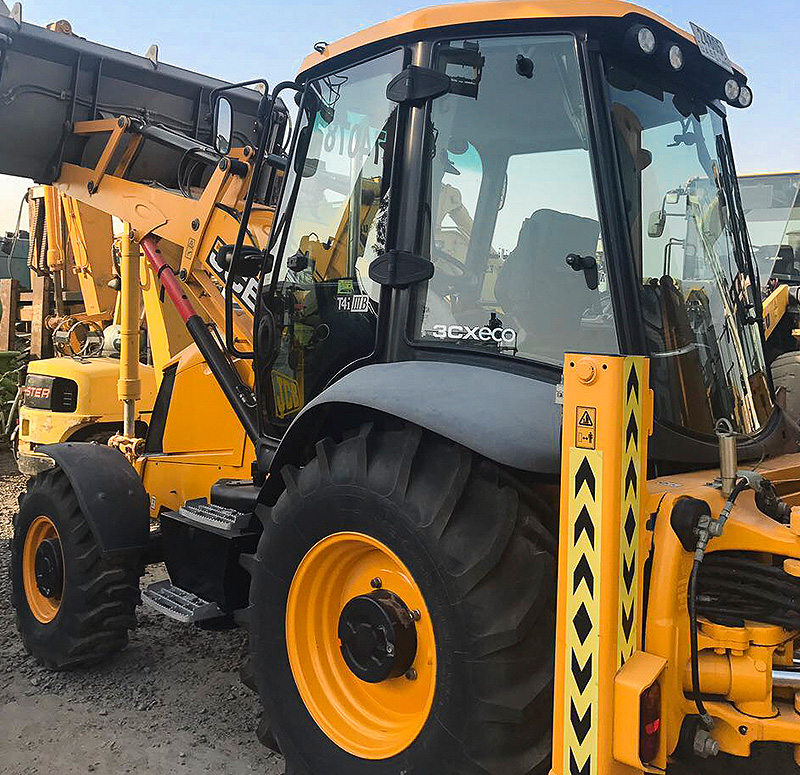 With our many years of experience we can also help you with anything regarding shipping quotation or insurance. We can arrange shipment to almost every country.
If you require a machine that is not in stock, we can contact our range of suppliers and find the right machinery for you.
Don't hesitate to contact us for further questions.